Originally published on Military.com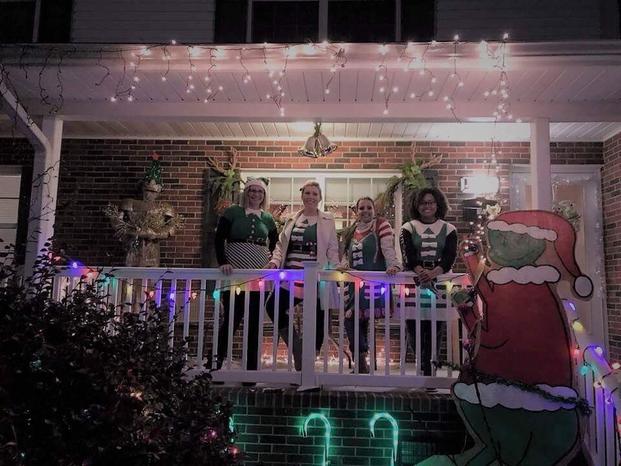 There's nothing like a deployment to bring out your inner Grinch, but a North Carolina non-profit is changing that, one stocking at a time.
Homefront Room Revival's "Dec' the Deployment" is transforming the faintest of holiday spirits into something much, much brighter.
You know how it is. Those feelings of overwhelm and "Is this really worth it?" are real when trying to motivate yourself to decorate for a season that has ever-present reminders of happier, together-er times. The hours usually spent decorating with your spouse, watching White Christmas and drinking hot buttered rum would surely be much better spent this year drinking wine out of a solo cup, alone, and watching re-runs of Friends.
Luckily, Katelyn Tinsley and her non-profit, Homefront Room Revival, recognizes that gap and are filling it.
To continue reading and be redirected to Military.com, please click here.